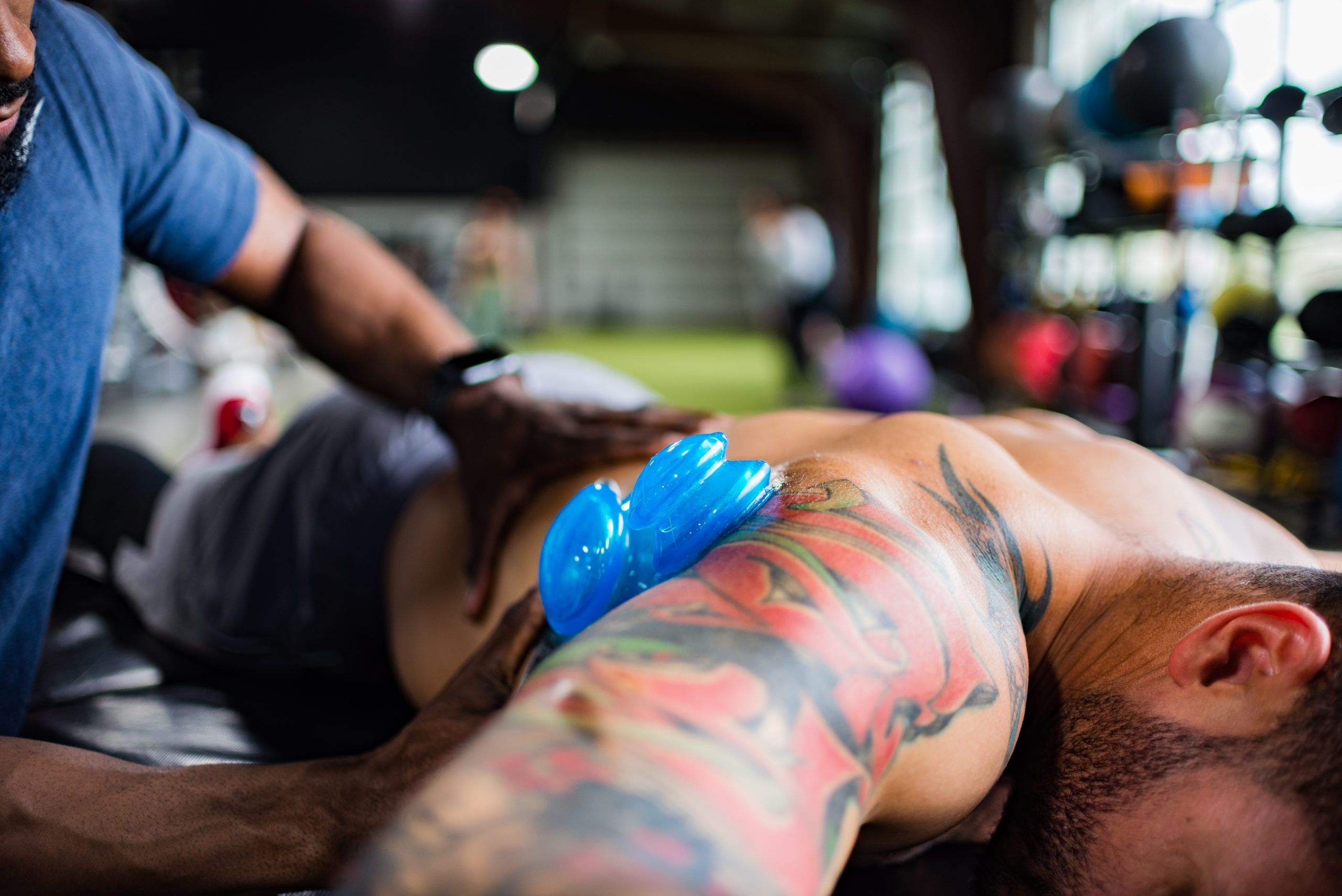 Sports Physical Therapy
Life is 10% of what happens to us. The other 90% is how we recover from it.  At 25/8 Sports Medicine, our fellowship-trained Physical Therapists will address the underlying root of your injury, so that you can be 100% your best self.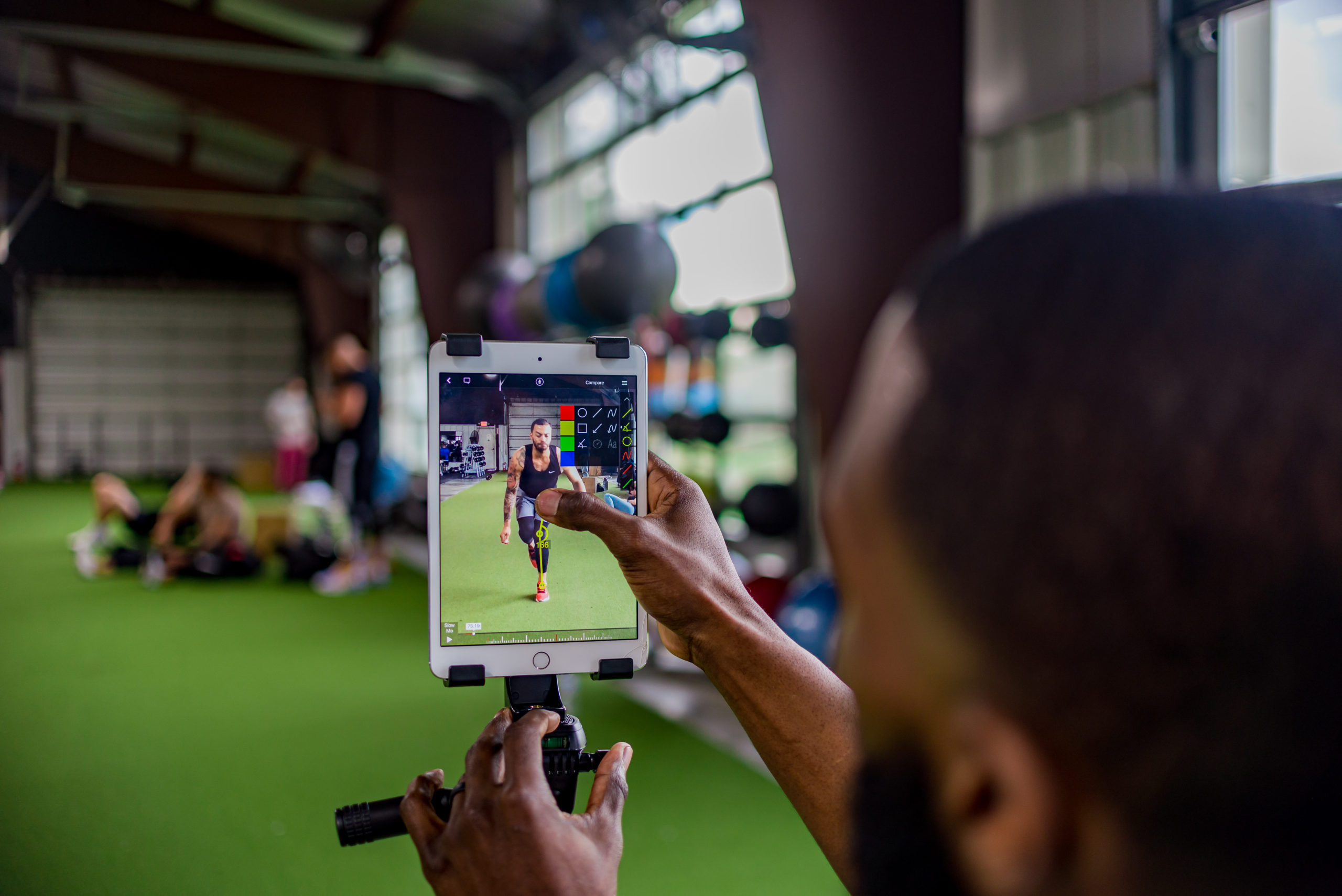 Performance Analysis
Whether you want to improve your Golf Swing, Running Efficiency, or overall Athletic Performance, our team of Sports Performance coaches and Physical Therapists use science and technology to break down and analyze your movement patterns, assist in the prevention of injuries, and better aid you in your performance and recovery.
educate.perform.recover
twenty five eight
Our Facilities & Services
Located inside of OAK Fitness, we blend Sports Medicine with Sports Performance to assist athletes of all ages in proper movement patterns to keep them healthy so they can protect their greatest investment, THEMSELVES. 25/8 reaches all over the globe to serve individuals through our online services as well as locally in central Houston. Our team of Physical Therapists and Strength and Conditioning Coaches specialize in movement analysis and use Sports Science to assist in a safer return to sports no matter the injury or location.
We're excited about our collaboration with OAK Fitness, one of the top five gyms in Houston that shares a similar mission. Our collective passion of helping others achieve their goals is the reason our excellent service paired with a quality environment makes this partnering a success.
Over Ground
Running Analysis
"As an experienced long distance runner, I have struggled with inevitable pain and stress injuries. After discovering 3D Overground Running Analysis, I have gained a strong understanding behind the mechanics of the position that my body carries itself with as I run. I have been able to correct my running technique tremendously through the personalized programming that 3D develops for me. I'm running better and stronger"
– Lilia V.

"I used the P.R.I.M.E. program to jumpstart my quarantine fitness at home! I had back issues so I was apprehensive about getting back into working out but the program has modifications and progression so I was still able to benefit a lot! I am looking forward to the additional programs!"
– Alicia S.

"I was referred to Dr. Marcus Knox for physical therapy after having gone through two surgeries. I'm able to run 10k marathons and play adult league baseball without pain or concern of my knee failing. Dr. Knox's health and fitness plan has helped through my recovery phase and guided me to implementing a healthy lifestyle."
– Erik L.

"Very thorough and professional. I learned a lot about what I need to improve physically. Jeff is patient and explains concepts in easy to understand terms. his video analysis is top flight."
-Patrick M.

"Rehabbing and training with Dr. Knox has been both challenging and invigorating! Whether we're working on rehabilitating my ACL or training for auditions, Dr. Knox has not only made me stronger physically but mentally as well. Dr. Knox has a level of professionalism, accountability & enthusiasm that has made my fitness journey rewarding and has set a foundation for a healthier & stronger lifestyle!"
-Sarah Z.

H0urs
Mon-Fri:  Appointment Only
Saturday:  8am – 1pm
Sunday:  Closed